Charlie Worsham // Could It Be

lovinggggg this song.
Highway Don't Care | Tim McGraw (feat. Taylor Swift & Keith Urban)
A week from today…
I will be seeing the following people in concert:
Rascal Flatts
Dierks Bentley
Wynonna
Neal McCoy
Chris Young
Brantley Gilbert
The Charlie Daniels Band
Steve Holy
Kentucky Headhunters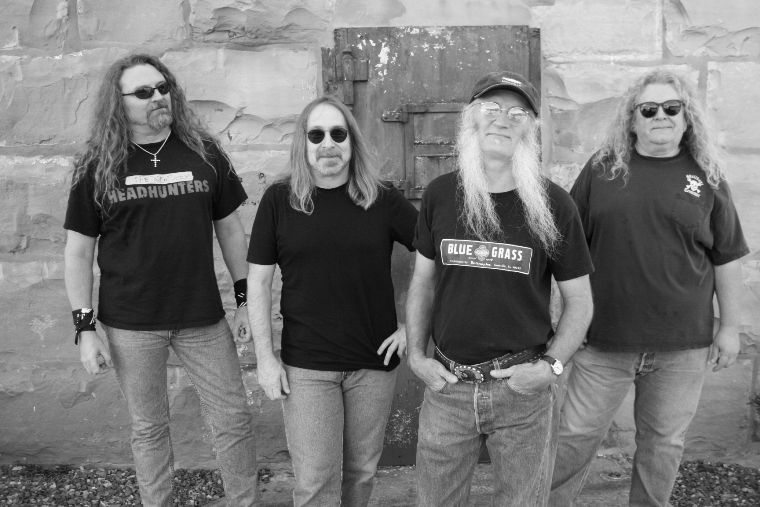 Edens Edge
Thomas Rhett
and a few others. IM SO EXCITED.
All we do right is make love
We both know now that ain't enough
Ain't gonna beg you to stay
Ain't gotta ask you what's wrong
Ain't no reason running after something already gone
Take off your leavin' dress
Let's do what we do best
I guess everybody's got their way of moving on
Girl rest your head one more time in my bed
Love me like you loved me when you loved me and you didn't have to try
Ohh Luke Bryan.
Jessica Andrews - Summer Girl
Come Over - Kenny Chesney

One of my favorites played tonight at the CMA's.
Can I get a thank God Hallelujah?